UNSAFE: Lieel Icos Cialis Tadalafil
The medication, Lieel Icos Cialis Tadalafil, which is used to treat erectile dysfunction, has been investigated by the national authorities in several countries and found to be dangerous.
The Therapeutic Goods Administration (TGA) tested Lieel Icos Cialis Tadalafil 80 mg and 100 mg tablets and found that:
    The pills don't contain the stated substance Tadalafil.

    The pills include an undeclared substance called Sildenafil.

    Sildenafil is a prescription drug only.
Hong Kong's Drug Office says: "In Hong Kong, there are four Cialis pills products which are registered by Eli Lilly Asia, Inc. and designed by Lilly SA. All of them are prescription drug only. Moreover, the Lieel Icos Cialis Tadalafil pill, as mentioned in the TGA's announcement is not a registered pharmaceutical product." 
The compound is illegal in most jurisdictions. Consumers should get a prescription for legally available drugs.
What is Cialis Tadalafil?
Cialis Tadalafil is a wholly legal and practical medicine that is used for erectile dysfunction.
Tadalafil is the special additive, and it's an inhibitor (it holds back) for PDE5 (a type of Phosphodiesterase). It is a type of enzyme that can be in different kinds of cells which are in most cases targeted for pharmacological inhibition because of their unusual tissue distribution, structural properties, and functional properties.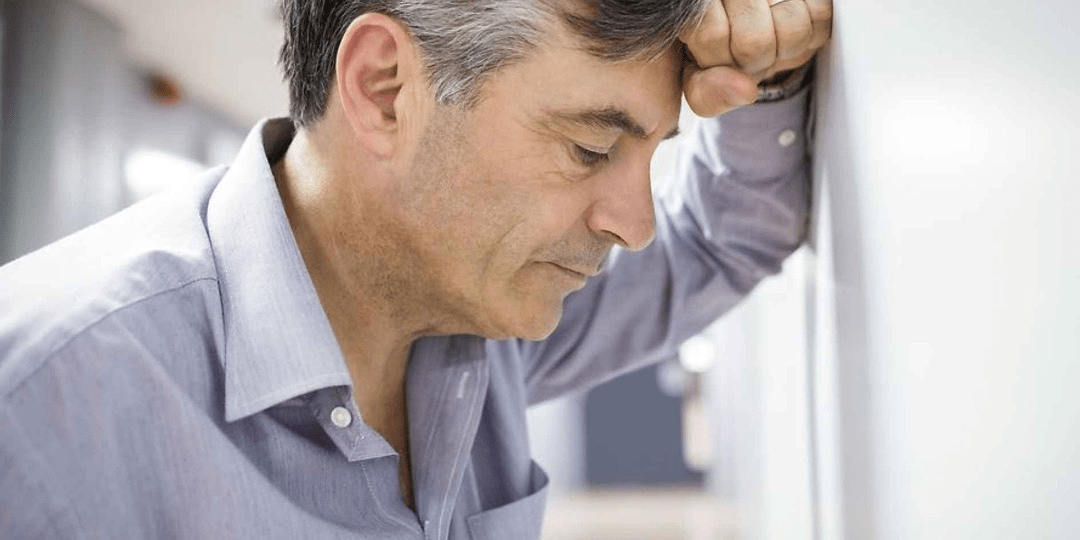 This type of inhibitor can prolong or even increase the effects of physiological processes, and Tadalafil delays the production of the enzyme that prevents the mechanism from obtaining an erection from working as it should.
"Nitric oxide is released during sexual stimulation and leads to the inhibition of PDE5 and the increase of blood in the corpus cavernosum (a type of smooth muscle) of the penis," says one of the experts at the Department of Urology at Case Western Reserve University School of Medicine.
When a man is sexually stimulated and does not have Erectile Dysfunction, nitric oxide gas is released naturally to relax the smooth muscle. Some men say that it also delays ejaculation, but there is no scientific proof for this claim.
When the enzyme is blocked, the blood gradually flows into the relaxed muscles of the penis and gives an erection if the person has intense sexual arousal.  Drugs like Cialis and Viagra provide effects during an extended period, however Cialis lasts longer than usual, and has a nickname as "the weekend drug" since it works for up to 36 hours.
Furthermore, Cialis Tadalafil helps to treat urinary urgency, hesitancy, weak stream, dribbling, and incontinence. It treats enlargement of the prostate, called benign prostate hyperplasia, which is a typical condition in older men. In most cases, an enlarged prostate gland causes unpleasant urinary symptoms, such as blocking the flow of urine out of the bladder.
What is Erectile Dysfunction?
Erectile dysfunction (ED) is a situation when a man struggles to achieve or maintain an erection. Moreover, 75% of men have erectile dysfunction because they can't have an erection during sex.
Such a problem makes sexual intercourse impossible. Based on a report by the Massachusetts Male Aging Study, men can acquire this phenomenon as early as the age of 40. This report also showed that between 18 and 30 million men are affected by erectile dysfunction.
Diabetes has been linked to ED. Men who have diabetes can have problems with erectile dysfunction because of damage to nerves and blood vessels caused by reduced blood sugar control.
Also, these four diseases can cause erectile dysfunction because they have a terrible effect on blood flow or nerve impulses in your body:
Cardiovascular disease;
Atherosclerosis (hardening of the arteries);
Kidney disease;
Multiple sclerosis.
According to the Mayo Clinic,  these useful tips and tricks can help you to avoid erectile dysfunction: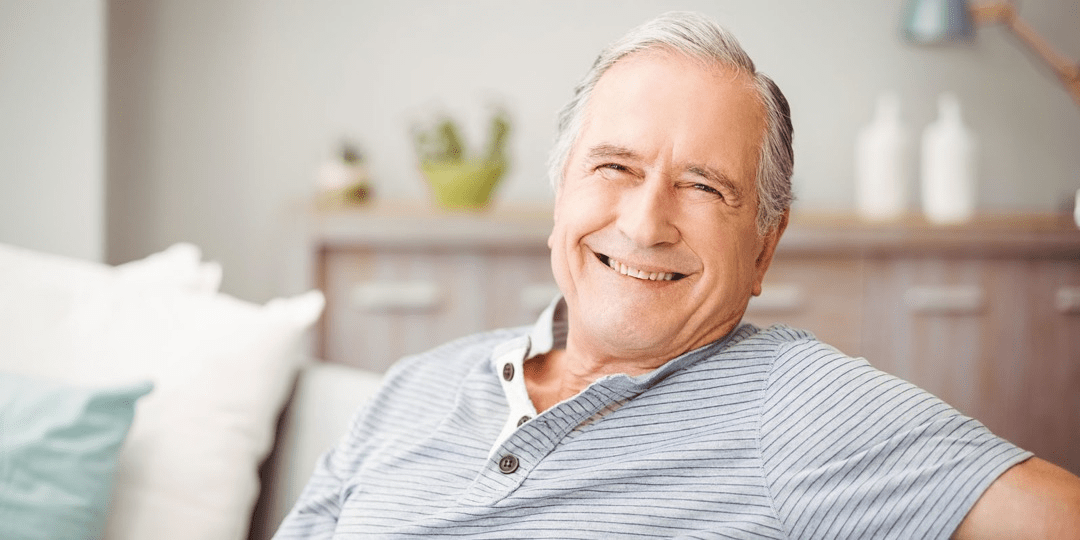 No cigarettes. Cigarettes narrow the blood vessels. It can lead to unpleasant erectile dysfunction and also, decreased levels of the chemical nitric oxide that affect blood flow to your penis.
Lose excess pounds. Being overweight can also cause erectile dysfunction.
Physical exercise. Exercise helps to get rid of stress, lose weight, and increase blood flow.
No alcohol. Alcohol consumption contributes to erectile dysfunction. It is best to avoid or limit alcohol if ED is a concern. 
Should you use Cialis Tadalafil?
In television and online ads, we often see men happily using special pills for Erectile Dysfunction, and having no issues or other related problems.
But, don't forget about the side effects to Cialis Tadalafil, including headaches, backaches, stomach upset, diarrhea, nausea, etc.
More severe side effects include hearing and vision loss. PDE5 components can affect platelet function and prolong bleeding. You need to use Cialis Tadalafil carefully, especially if you have bleeding disorders or active ulcers. Also, Tadalafil is not compatible with Adcirca (another form of Tadalafil) or other PDE5 inhibitors.
Should you take Cialis Tadalafil?
Harvard Medical School recommends a man consider these factors when deciding if Cialis Tadalafil should be used:
Sex  frequency.  If a man has sex several times a week, a daily pill is the right choice as the medicine continually circulates in your bloodstream.
Sex spontaneity. The medicine provides the ability to have sex at any time, but only if the pill works for you. (Erectile Dysfunction fixes do not work for everyone).
Side effects. If you take a daily low-dose, you can reduce side effects, but also possibly reduce effectiveness.Alcohol. In most cases, if you take Cialis daily and drink alcohol on the same day, you may feel a worrisome drop in blood pressure. Cialis Tadalafil and alcohol reduce blood pressure and cause headaches or other unpleasant feelings.
Other medications. You can ask your doctor if it is possible to take any other medicine with a daily erectile dysfunction pill to avoid problems with other organs. Some medications do not mix well with Cialis Tadalafil. If you take another medicine with Cialis Tadalafil, it can increase the levels in the blood. Medicines that have proved to be problematic when combined with Cialis Tadalafil include erythromycin, itraconazole (Sporanox), indinavir(Crixivan) and ritonavir (Norvir).  
Also, if you take nitrates for blood pressure or heart rate, Cialis Tadalafil can enhance all these effects, even to an undesirable level.
Cialis Tadalafil also works poorly with alpha-blocking tablets,including terazosin (Hytrin), that are used for treating high blood pressure or enlargement of the prostate. If you take it, you need to take Tadalafil at the lowest dose.
If you take other medication, ask your doctor to explain how to do it correctly to avoid negative interactions. This is not an exhaustive list so any and all medicines taken should be evaluated.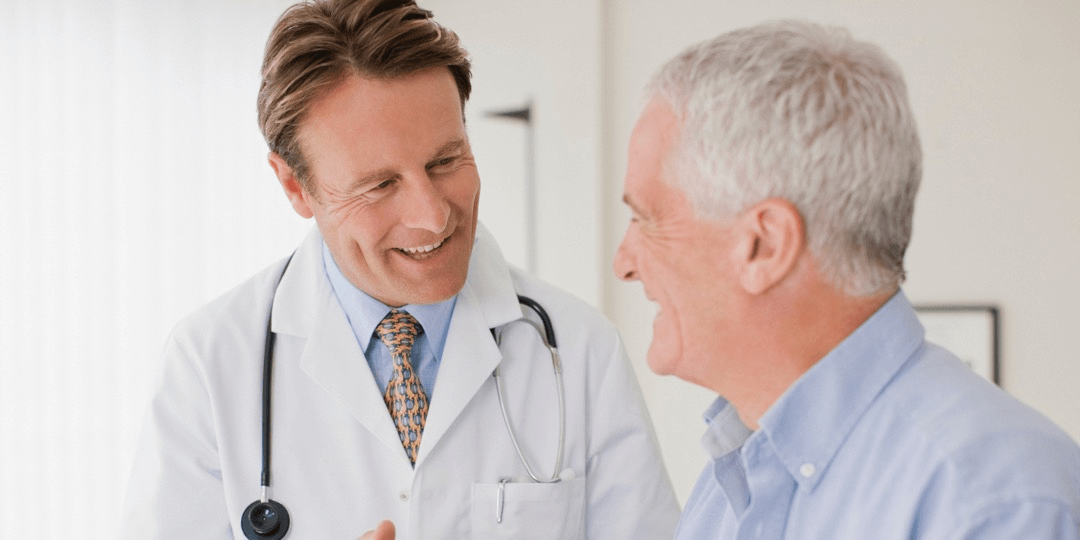 Dosage
Cialis Tadalafil tablets are yellow, film-coated, and almond-shaped. Your doctor will typically recommend starting with 10 mg for the initial dose, taken orally before sexual activity. After that, maintenance doses are from 2.5 mg up to 60 mg.
Men can take Cialis Tadalafil either daily or as needed, with a 36-hour window in which you can have sex. Your personal needs will help you to choose what's right.
Cialis Tadalafil for Women
In the United States, around 43% of women report sexual problems, and 12% say that this is the reason for distress or depression. Female diagnoses include orgasmic disorder, female sexual arousal disorder (FSAD), hypoactive sexual desire disorder (HSDD), dyspareunia, and vaginismus, according to recent studies.
Of course, PDE5-inhibitors have changed the treatment of male sexual dysfunction, but we need to consider whether they could also treat female sexual dysfunction.